Below are stories around the vastly different design processes taken with my wonderful clients. They swing between the quickest, the most meticulous, to the most laid back. Each featured business owner are absolute powerhouses in their own right.
All stories shared with permission, always.
Dan and I had A LOT of conversations…

The mental sharpness that he brings to his mentoring clients, he also brought to the design process. The website is precise, carefully considered, vastly in-depth and built for incredible expansion. Co-created through translating Canva slides into responsive WordPress wonder, it is one of the biggest beauties I've made thus far. I am honoured to support this walking inspiration and promote his work in the world
Truth Bomb: Do the work of getting clear on what you want. And GIVE FEEDBACK, constantly. Your website should absolutely light you up once it's finished. Pride should be the feeling you get when referring someone to your www.

P.s designers take critical, constructive feedback for a living. Don't be afraid to talk it out.

Apart from being an inspiration, thought-organiser, systems-saint boss babe. She is also my sister… which has pros and cons when creating a website together!
One pro is that we share a lot. And on one particular catch up, she described a recent 'rare' moment of spontaneous arty-farty genius. Through this adlib sharing, she unknowingly created the strongest imagery to illustrate her business: the flow chart. A style which now rolls across her entire site, and I couldn't be more proud of our co-creation.
Fun fact: Your stories – no matter how insignificant they seem – help create the tapestry of your personality, and this adds life to your business. It is what people innately care about and connect with. This is the power of stories.
What a laid-back natural talent.

Espressoboy was clear on his style; having done his research and providing specific examples of sites he liked. After some discussions about the role of the website and growth of the business, the visual language was developed. And the synergy that was created from his ambitious vision and humble style was delightful to watch unfold.
I also made a new rule not to work on sweet sites when hungry.
Hindsight Moment: Know you're style, walk your talk and know your audience – this combination creates an acute visual mood of your business. It works especially well for entrepreneurs whose growth is mainly carried by fantastic word of mouth.
Speed + magic + organised = *clicks fingers*
Lucy approached this task ready with divine branding, exquisite professional images and copy ready to go. With an ASAP deadline, she needed an online presence that was built to expand alongside an evolving business. Her organisation skills allowed for the first site design to be completed within a week – it was effortless.
Hot take: Fast turnarounds are completely possible, if you have all the elements ready to go. A website presence + working contact form can provide the respite needed when things go awry.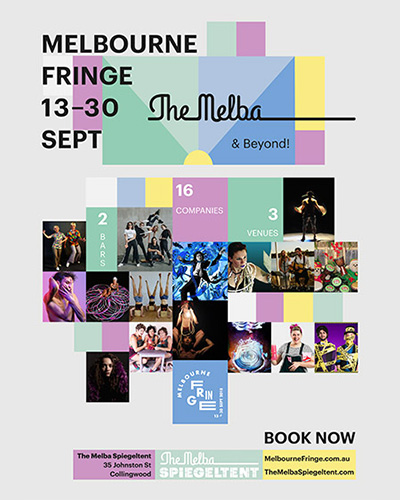 Hunter Art Therapy: Flyer & Logo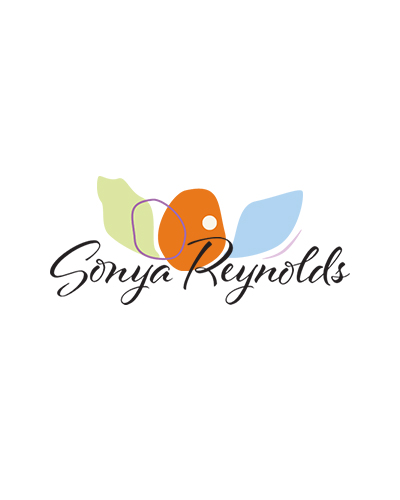 Sonya Reynolds: Branding Marks